Courses, seminars and onsite trainings take place in Germany, Canada, the US and all over Europe.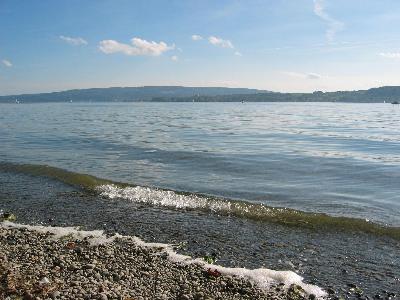 Programming and Python Courses
Programming Courses
Bodenseo offers superior programming language courses, - with a focus on Python courses - and Linux training classes for beginners, intermediate and advanced levels, e.g.
"Linux Course for Beginners"
or
"Linux System Administration"
Python: The best Programming Language
Without doubt, choosing the right programming language is as significant as the right operating system. Python is one of the most important languages nowaday: It is one of the three "official programming languages" at Google, alongside with C/C++ and Java. Of course, at Google lots of other languages are used as well, such as PHP, C#, Ruby and
Perl
, but Google software developers are officially allowed to deploy these languages to production services.
Our next Training Courses
Our next open Python classes with Bernd Klein, the author of this website: